Data driven insights
about your customers
Explore the data about your customers you've never knew existed before.
BMK Vision are always anonymous.
The data is collected in a way that make it impossible to identify an individual's identity.
Solutions
Retail
Entrance sensors:
Capture entering/exiting visitors.
Recognize adults and children.
Demographic data.
Capture passer-by flow.
Employee identification.
Smart digital signage screen sensor:
Information about the number of visitors in the shop (social distancing).
Activation of target content after a visitor approaches to the shop window.
Queue management sensors:
Queue and zones dwell time.
Heatmaps.
Employee identification.
Shelf sensor:
Shelfs Heatmap.
Activation of target content with shelf digital signage displays.
Recognize adults and children.
Demographic data.
Capture entering/exiting visitors
Observe the time and intensity of customer visits. The data will help you easily and comfortably to plan the need for the service staff.
Smart Digital Signage Screen
Activate target content in advertisement screens to engage more your customer.
Employee identification
Observe if your employees greet customers in a way that makes them want to buy and keep coming back. Exclude employees from visitors/customers in your data.
Checkout Efficiency / Queue management
Measure cashier load time – employee time spent at the checkout counter when no customers are present. Prevent the forming of customer queues at the checkout and identify when additional checkout counters should be opened.
Shelves zone monitoring
Helps identify popular products. Activate target content in advertisement screens and mobile app to engage more your customer. Get customer path metrics and identify 1st zone visited, popular path, zone dwell times.
Application is very wide
Planning of new trading places. This system is installed when planning construction of new supermarkets as well. It allows forecasting the width of walks or passages to design, how to plan the building in accordance with the traffic flows of visitors.
Application of the solution in public spaces such as museums, libraries, exhibition and concert halls. The system provides the tendencies of people visits, which will facilitate to plan the strategies of visitors' attraction. BMK Vision sees which exhibitions or concerts attracts the hugest attention, when traffic flow is the most intensive, which points of expositions have the largest success. Basing on the data, it is easier to forecast the need for employees, to see how many and which novelties are actual to your visitors.
Application of the solution in the places of manufacture helps in achieving more effective usage of the resources. Find out how long the employees spend at the specific equipment, how long does it take them to perform different tasks.
Application of the solution in the establishments servicing people. For example, the system installed in a hospital helps in finding what time there is the largest flow of visitors, what is occupation of the clock-room, how the flows of the arrived people are distributed across the establishment, what is person's path from the entrance towards the final point (destination). See the occupation of the common spaces of the hospital, how the flows of visitors are distributed across the hospital premises. Forecast the need for the auxiliary personnel within these spaces.
Technology partners
We partner with technology leaders – from large enterprises to innovative start-ups – in order to provide optimal solutions based on cutting-edge technologies.

Licenses
| | Vision Lite | Vision Standard |
| --- | --- | --- |
| Visitors traffic analytics | | |
| Occupancy | | |
| Real-time dashboard | | |
| Notifications | | |
| Weather Data | | |
| API for data analytics | | |
| Software updates | | |
| Waiting time in queue | | |
| Zone dwell time | | |
| Staff identification | | |
| Gender analytics | | |
| Products/Equipment tag's | | |
| Multi-store comparison | | |
| Try DEMO | | |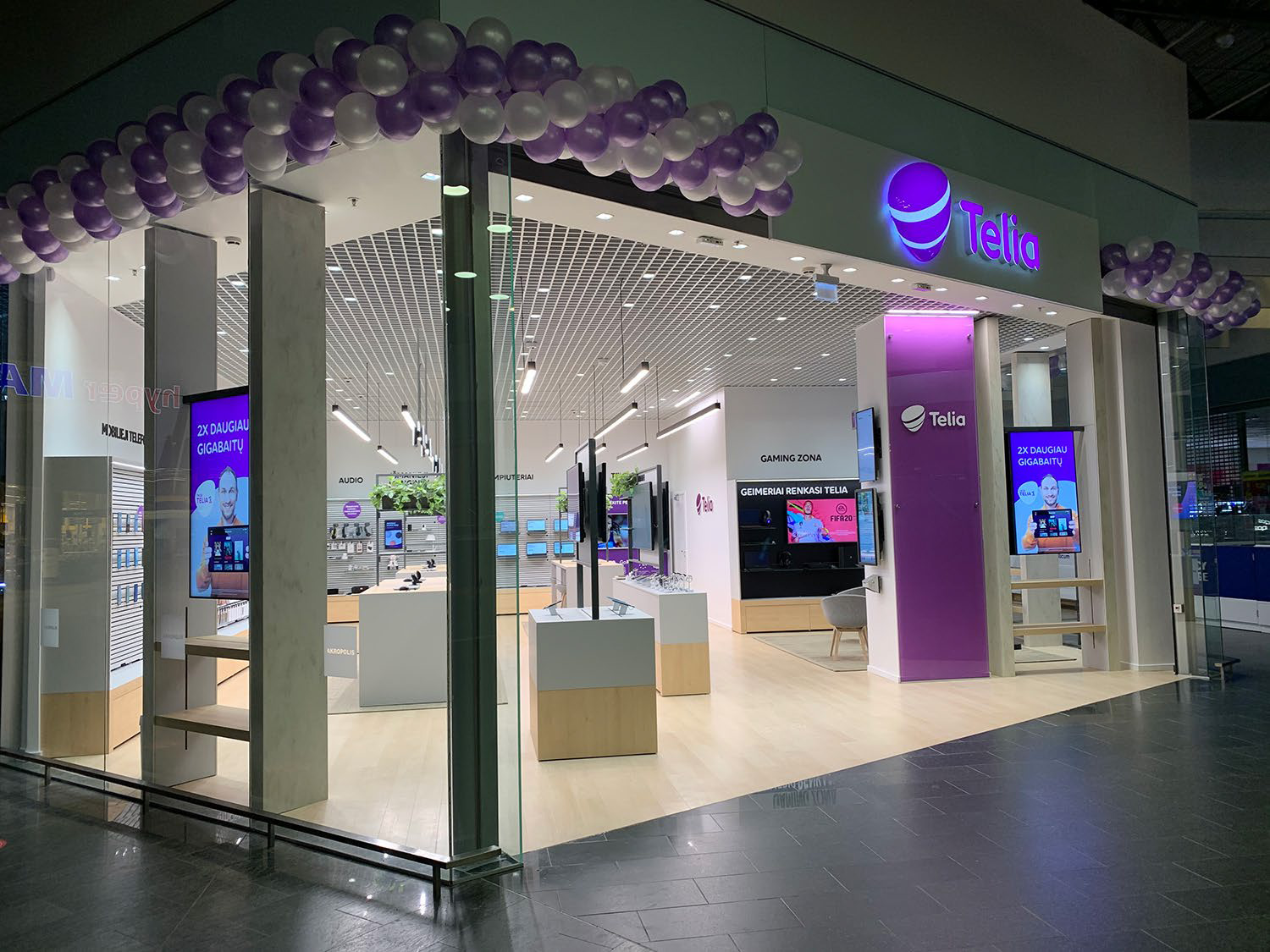 The leading supplier of telecom services in Lithuania use "BMK Vision" solution in 34 shops to capture visitors flow.
Now we can see which weekday and day time customers intuitively prefer to visit our stores. This helps us to refine the planning of the work staff and meet our customers needs.
The solution is in line with the GDPR requirements.
The functionality of BMK Vision conforms to the applicable rules of privacy and personal data protection.
The law on GDPR introduced in 2016 and implemented in May 2018, provides for a few exceptions applicable to responsible data processing. These rules define anonymity, and Article 26 of GDPR establishes that this Regulation is for the purpose of protection of information about the person who can be identified.
Data, which are anonymous and not revealed because of irreversible pseudonymization, i.e. ensures that the data subject can not or no longer can be identified, is not covered by this Regulation. Furthermore, handling of anonymous information, e. g. for statistical purposes, is allowed under GDPR regulation.
Let's Talk!
BIZNIO MAŠINŲ KOMPANIJA, UAB